group consolidation for growth companies in 2023
Do you have the resources in-house, or are you outsourcing the group consolidation?
And do you use Excel to prepare the consolidation, or do you use software to automate it?
This webinar discusses group consolidation needs and options for small and medium-sized growth companies.
Based on conversations with 300+ companies in this segment, we discuss:
Best practices
Does & don'ts
Consolidation needs and options
The type of groups that will benefit from outsourcing group consolidation
The type of groups that should keep the group consolidation task in-house, and why
Join the discussion and learn:
How other mid-sized groups usually handle their consolidation
How most growth companies can improve how to organize their consolidation
Why (especially) growth companies that grow by acquisition and acquiring new businesses should be careful with Excel consolidation
How using a consolidation add-on connected to your ERP can ease complexity
WEBINAR HOsTs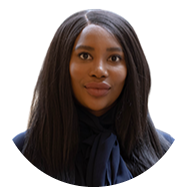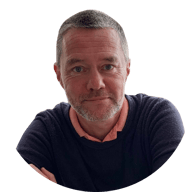 Mouna Klemming-Schmidt
Country manager for Sweden at Konsolidator. She has extensive experience in helping corporate groups transition to fully automated cloud consolidation to optimize their finance teams' value in the business.
Carl Frederik Morander
Founder of Cooach, a business that supports growth companies with accounting and CFO services.
He has extensive experience in establishing and building companies in finance and business support.
In addition, he is an advisor to owners and management teams of growth companies.